WELCOME TO
SANTA CRUZ YOGA
an evening of Yoga and Kirtan
Sun, Sept 8 from 6:30-7:45 PM
Live Music + Candlelight Restorative Yin with Lyndsay Stone & SCYoga teacher, Shannon Cummings
What is Mysore?
Mysore is a self-led, teacher-supported form of practicing the Ashtanga Yoga method. At Mysore Santa Cruz, (all levels!) we encourage a practice that is in dynamic relationship with the individual's ever-shifting condition and needs. In a Mysore class, you develop a close relationship with your teacher, your community, and yourself.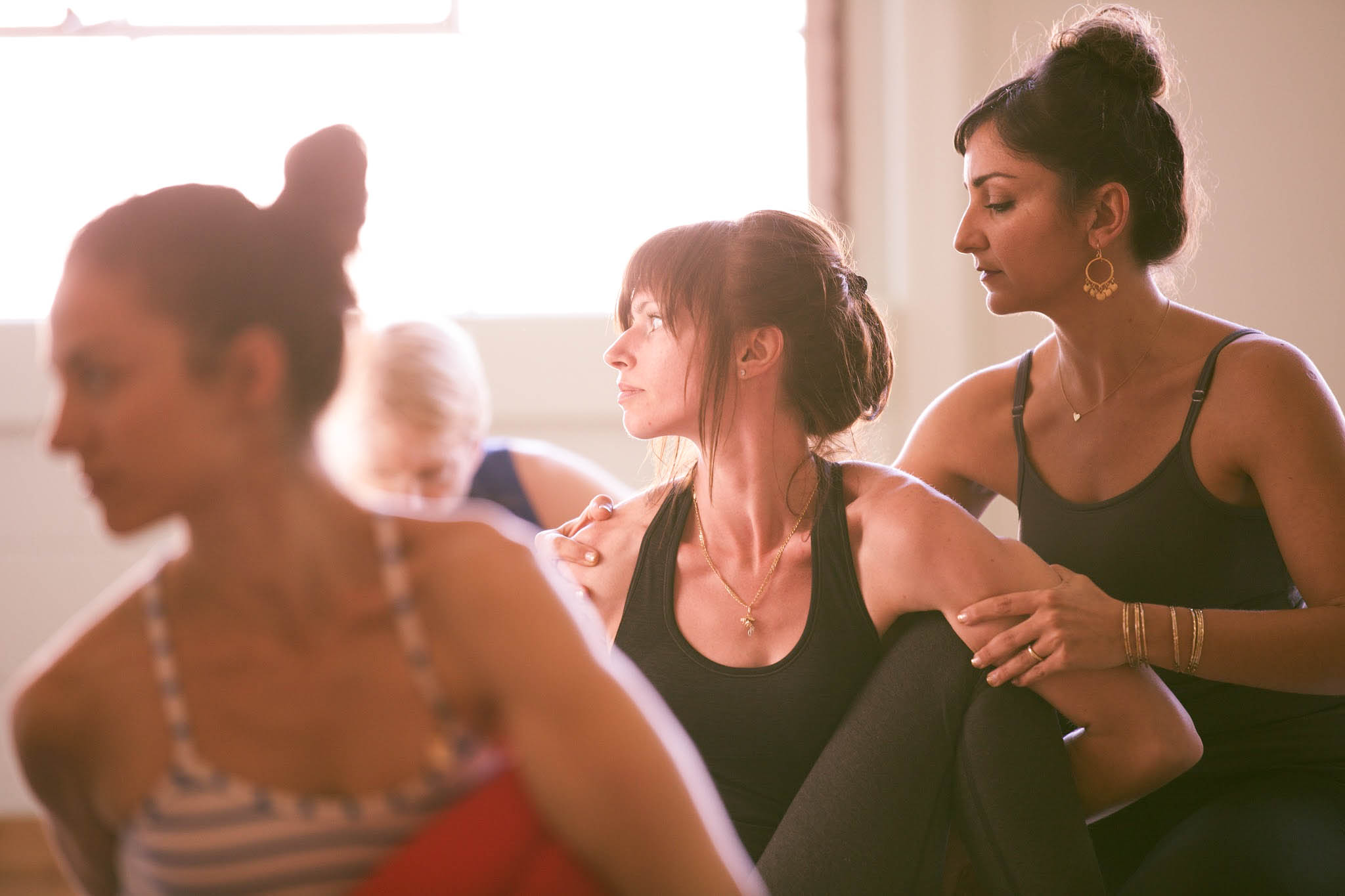 Meet Our New Teachers
We're so excited to welcome Aniela Iannarino, Shannon Cummings, Elena Kelly, Dawn Hayes, and Jessica Weitzenhoffer to Santa Cruz Yoga. Each instructor brings a unique set of experiences, techniques, and stories to the studio. Click the link below to check out their bios, and come get to know these wonderful teachers on the mat.
Address
402 ingalls st. #11
santa cruz, ca 95060
Studio manager
liz Skolnik
liz@santacruzyoga.net
PHONE
(831) 227-2215